We will create a customized treatment plan tailored for your home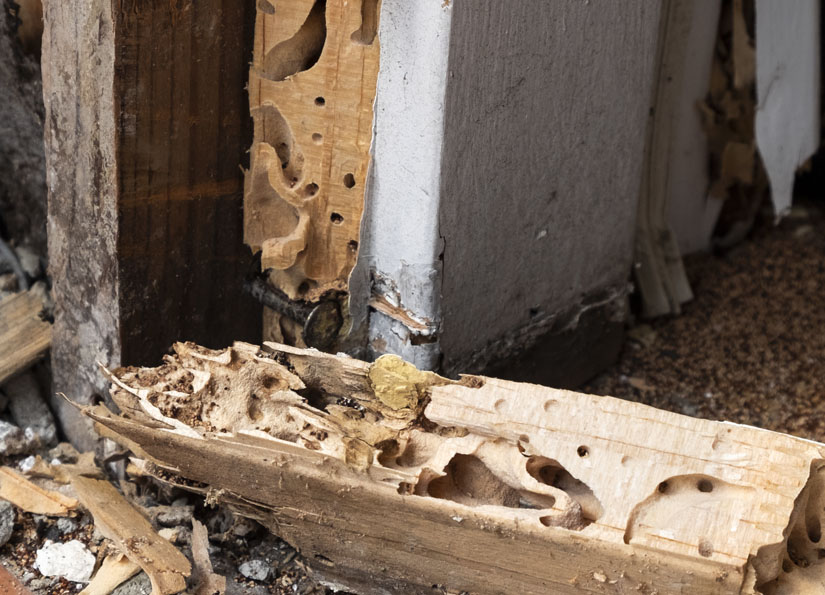 Termites cause an estimated $5 Billion worth in damage annually, an expense not covered by most homeowner's insurance
Every home or structure is different when it comes to termite treatment needs. Your local pest control experts at Applied Pest Management will work with you to provide a customized treatment that best fits your property.
Liquid Non-Repellent Termite Treatments
A liquid non-repellent termite treatment will eliminate the termite colony and protect your home for years to come. Every structure is different and the appropriate volume of termiticide required varies based on several factors. Call us now to receive a quote.
The Industry's Leading Termite Bait & Monitoring System
Secure your home with the Advance Termite Bait & Monitoring System from BASF. Through strategic baiting strategies, these stations will detect termites and disrupt the molting process. Molting is essential to termite social order and once disrupted, the colony will collapse. Call us now to receive a quote.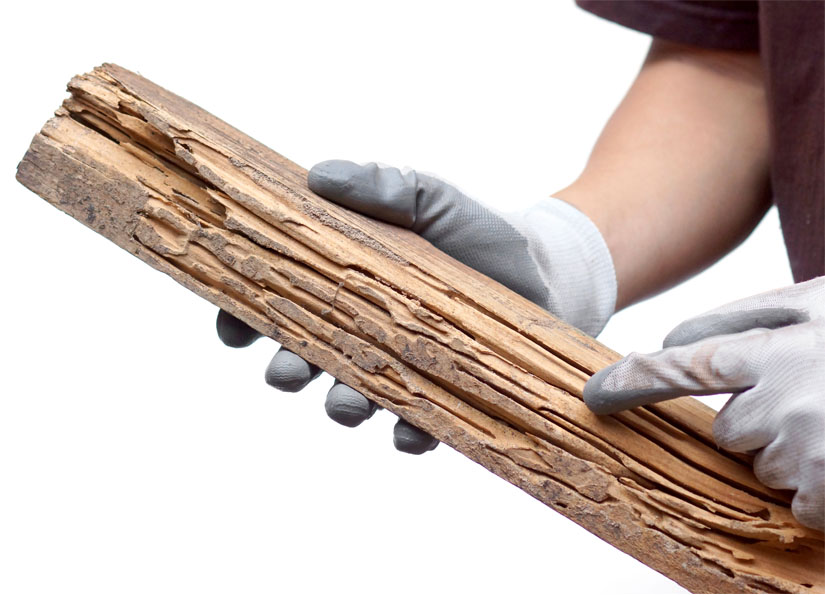 What Are The Early Warning Signs Of Termites In My Home?
Termite "swarming" (often misidentified as flying ants)
Termite damage around window or door frames
Termite shelter tubes visible on or around the foundation, block walls, or wood members
Baseboards or floor voids sound hollow
Termites or Termite wings around windows or doors
An Intentional Approach to Termite Control
An Applied Pest Management Termite specialist will create a plan that is right for you and your property. Whether you need a liquid non-repellent treatment or on-going prevention and monitoring, we've got your home protected.